Biography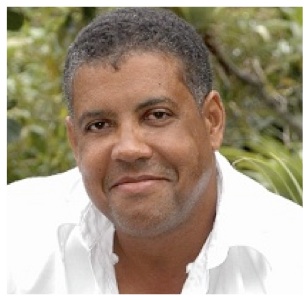 Dr. Reg. Murphy is the Director of Heritage Resources for the National Parks Antigua. He is also the President of the International Association for Caribbean Archaeology, an Affiliated Professor of the City University of New York (CUNY) Graduate Center, a co-director on the Human Eco-dynamics Research Group CUNY Graduate Center, a co-founder and President of the Museum of Antigua, and the Secretary General for the National Commission UNESCO Antigua and Barbuda. He is a "Restoration Ambassador to the St. John's Cathedral, a trustee of the Clarence House Restoration Trust in the U.K., Chairman of the Betty's Hope Estate Project, and a director of the Barbuda Research and Archaeological Center. He is strongly committed to archaeology, heritage, preservation and restoration. Despite this busy schedule he continues to host and assist field schools and researchers from a number of universities annually, and has done so for the past 20 years. Currently, he is working on preparing the application dossier for the Nelson's Dockyard as a UNESCO World Heritage Site. In 2013, he received the Grand Officer of the Most Precious Order of Princely Heritage, by the Government of Antigua and Barbuda, GOH.
Ph. D. University of Calgary
M.A. Trent University
Others: Ryerson University and George Brown City College Toronto
Qualifications include: Construction Project Management, Archaeology, Architectural History.